It's no secret that Gordon Ramsay has a taste for the journey. But even this daring chef sometimes went past his consolation quarter while globe-trotting in search of the culinary proposal for filming his new National Geographic collection Gordon Ramsay: Uncharted, which premieres on Sunday, July 21. The 52-year-vintage Brit, famed for his Michelin-starred eating places and intense competition, suggests like MasterChef traded tricked-out kitchens and TV studios for "a once-in-a-lifetime possibility to discover and reconnect" with the supply of ingredients. Since Ramsay believes in getting to know by way of doing, he followed the lead of locals on occasion harrowing expeditions, such as perching precariously on a mountainside in Peru to harvest a type of cactus valued for the protein-wealthy insect larvae it hosts. "It seems loopy," he says, "however, it's what a few locals do on a day-by-day foundation."
The humans Ramsay met, and their resourcefulness and recognition of substances strongly affected him. "Food is the inspiration," he says. "It offers rounded perception into a place's actual way of life." For recipes, at the back of the scenes, secrets, and different tasty bits, read the Uncharted virtual magazine. His advice to tourists? Be adventurous and seek out what truely defines the subculture. "And live off the excessive streets," he says. Here, Ramsay offers his tour pointers for each destination within the collection.
Episode 1: Where to select a perfect potato in Peru
"High altitude is not any joke," Ramsay says. Even the pisco bitter, a brandy-based tipple considered Peru's country-wide drink, packs a stronger punch inside the lofty villages dotting the Sacred Valley. But his finest discovery in the land of the Inca? "The first-rate range in potatoes. Each one turned into specific and special, and that they had been superb to cook and eat," he says. Indeed, it's estimated that some 4,000 types of potatoes grow in Peru, ranging from the pale papa Blanca to the jewel-toned papa púrpura. But now, not the entirety of succulent is starchy. Alpaca jerky, says Ramsay, makes a salty, fulfilling snack. Next, Ramsay's chef looks at Juan Luis Martínez of Mérito, an eating place in Lima that puts Venezuelan spins on Peruvian elements.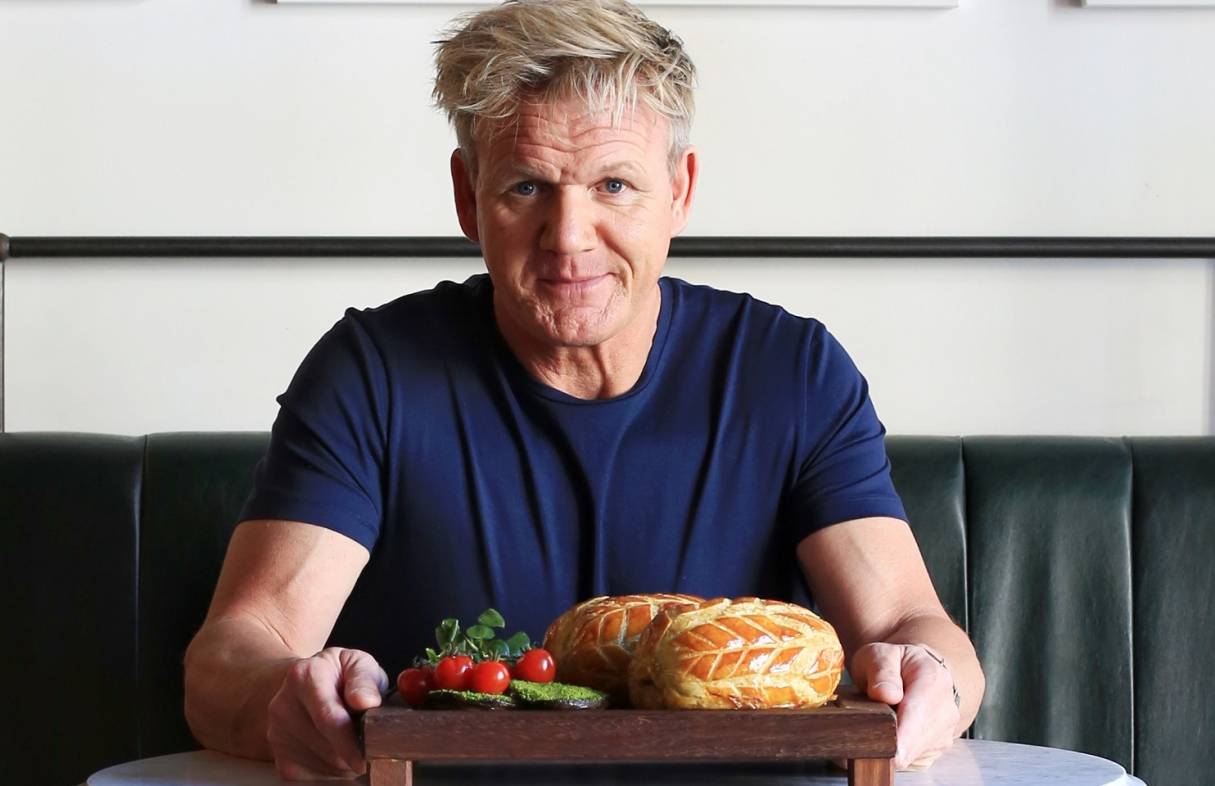 "The hangi is my new favorite manner of cooking meat," says Ramsay. "Dig a hollow, mild a hearth, bury the meat, and cross revel in some hours relaxing." Methods for this conventional Māori way of cooking over heated rocks buried in a pit oven have been passed for generations, and the hangi continues to be used to put together food for unique events. Ramsay also marvels at how Māori cook dinner with seaweed innovatively—and how they hold these strategies in their current-day tradition.
Smoked eel, he says, is some other pleasant chew. And be sure to sample the sips. "New Zealand has some of the first-rate nearby wines," says Ramsay, relating to the vintages of each of the North and South Islands—possibly especially the tropical and tinglingly acidic Sauvignon Blancs of Marlborough. (Sample some of New Zealand's high-quality wine on this epic power.) finally, Ramsay's chef looks at Matt Brock of Kika restaurant in Wanaka; he's a whiz with seasonal, tapas-style dishes.
Episode 2: Why you have to cross nuts for souks in Morocco
Think cakes, and you probably conjure up the forests of France or Italy. But those delicacies also develop in Morocco, says Ramsay, along with side mushrooms including morels, porcinis, and chanterelles. Head to the souks (neighborhood markets) in towns' old quarters for oranges, greens, camel meat, tea, rugs, brass lanterns, ceramics, rings, vintage treasures, and whatever else you can purchase. "The medina is complete of numerous matters," he says. "You should buy the most awesome olives and a vintage carpet all in one region." Don't forget to strive for Berber pizza, megafauna, dough full of meat, onions, and spices. Ramsay's chef watches Meryem Cherkaoui of Marrakech's Mes'Lalla, an eating place focusing on new takes on local flavors.