Choosing a vacation spot is not always easy. There are so many boxes to tick. Maybe you want to be surrounded by museums and galleries, or perhaps you want to relax on the beach for a full two weeks, book in hand and sunglasses on. Even when you know the type of vacation you want, you still have to research and consider various locations.
If you're planning a vacation but are unsure where to go, here are some ways to help you make the right decision.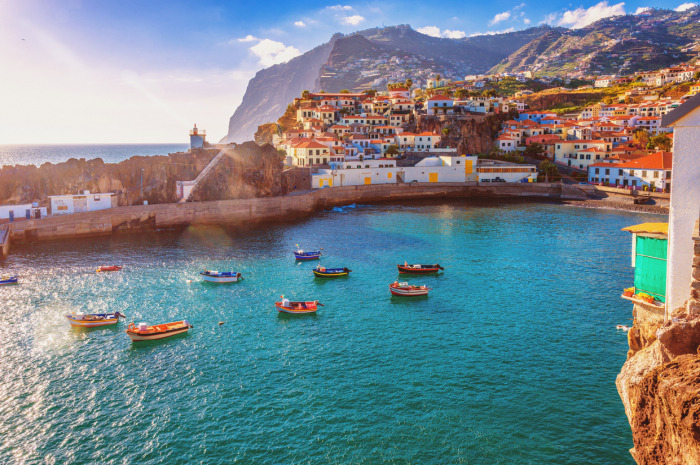 Consider Who is Going
This one is crucial. You wouldn't necessarily pick a honeymoon-type location for a vacation with your kids and vice versa. Consider the people coming along so that you choose a destination that appeals to all.
A city break full of lights, restaurants, and bars is perfect for going with friends. There are plenty of things to do in Los Angeles with activities that suit both families and groups of adults, so LA is an amazing city of choice.
Decide What Activities You'd Like to Do
When you know what you want to do, it is easier to pick a destination. Do you want to try a bunch of different foods? Visit downtown Los Angeles for a plethora of cuisine options. Are you looking for exhilaration and adventure? Take a private paddle tour of the Venice Canal. Every place has unique activities, so choose your destination based on what you want to spend your vacation doing.
Take the Time of Year into Account
The time of year can change a place. A summer destination might seem empty during winter, and Lapland might not appeal in the middle of July. If you're after sunshine, ensure your goal is warm and sunny when planning to go. You don't want to be disappointed by rain and cold temperatures!
Estimate Your Budget
Most people think sticking to a budget is bad, but it can help you make decisions. While having an endless supply of money to do whatever you want would be great, knowing your limit gives you a better idea of what you can do. Estimate your budget and see what kind of vacation you can afford before deciding on a place.
Read Unique Travel Blogs
Do you want to go somewhere a little out of the ordinary? Perhaps you're tired of all the tourist hot spots? Plenty of fantastic travel blogs detail the best remote locations and unique vacation spots. Read some of the best for inspiration for your trip.
Take a Chance on a Place You've Never Heard of
Are you ready for an adventure? Take a chance on a place you've never heard of – or at least one you've never heard of until now. You might discover a new favorite place! You can look online to see unique vacation spots and choose one based on how pretty the site looks – or how luxurious the hotels seem.
Ask for Recommendations
An easy way to choose your next vacation destination is to ask your friends and family for recommendations. Not only can they recommend some great places, but they may also have inside knowledge about the best restaurants, hotels, and museums.
Choosing the right destination is a big deal. Pick the wrong place, and you could have a mediocre time in a place you'll never return to. Pick the right one, and you may find your next favorite city.